Thought i'd show you the local parks that are within a 30 minute or so drive from my yard!
Sedbury: 5 minute walk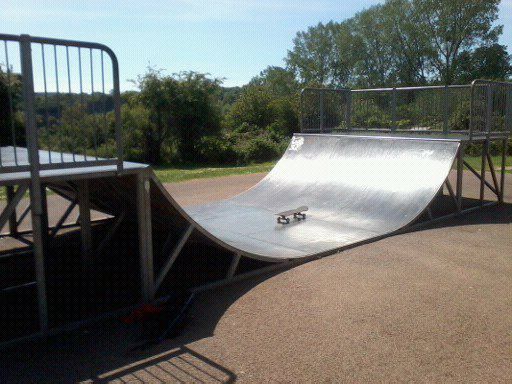 Quirky little 12 foot wide metal mini with only 6 foot flat bottom!
Chepstow: 5minute drive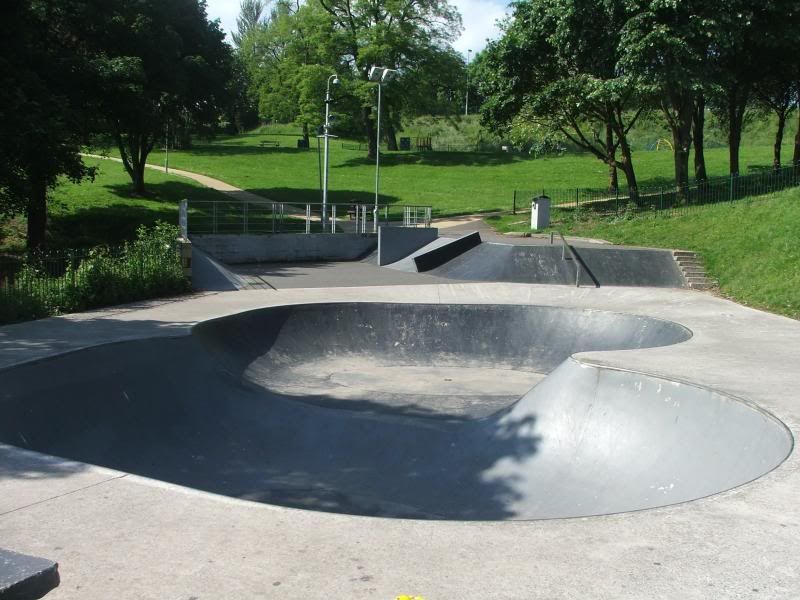 Woolaston: 10 minute drive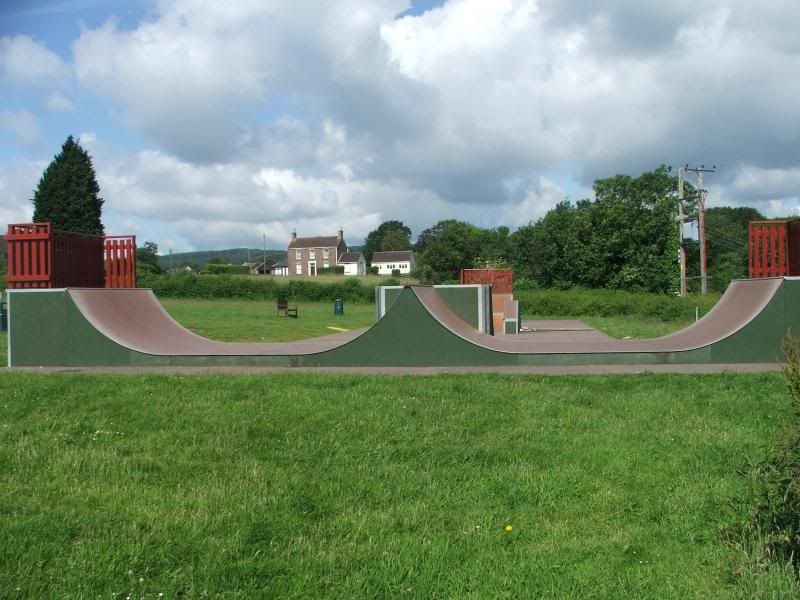 mellow street course and spined 12 foot wide mini
Lydney 20 minute drrive: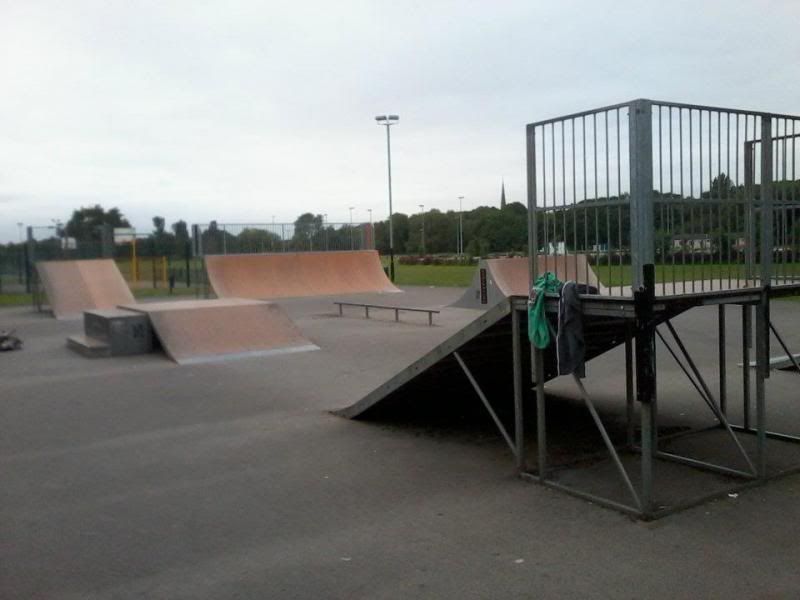 Cinderford 40 minute drive: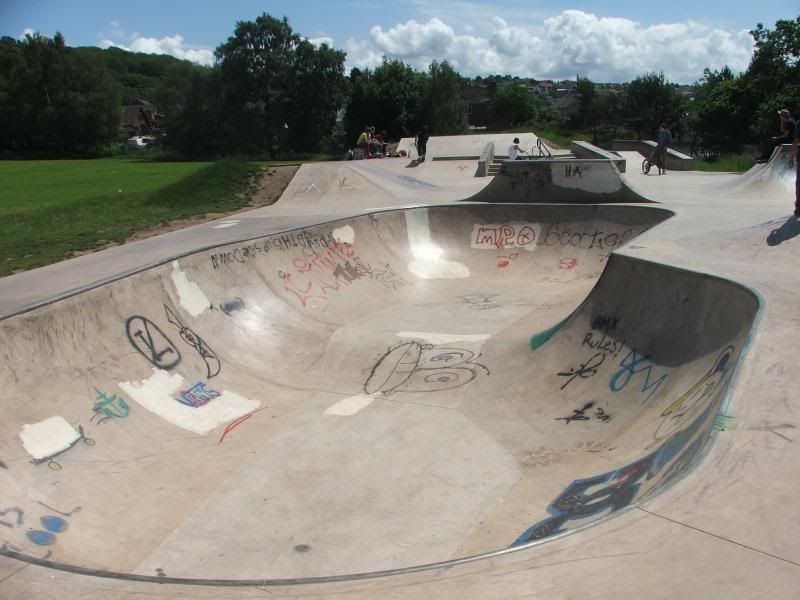 I very much doubt I would have started skating again if there wernt so many parks everywhere! I havnt got any pictures of the new Newport park , and recently discovered churchdown in glocester too and still not been over the bridge to Bristol to see whats about there now!
Be interested to see what the rest of you guys have got in a half hour or so radius!