today was the day. (apologies theres no action shots, although I think there's one of me doing a manual)
quick reminder - former Mayor Mike Davis, who is 72 decided he was going to cycle back and forth across the Cleddau Bridge for 15 hours to help raise funds for the proposed park in Haverfordwest.
To keep him company, the HSA decided we'd also skate, walk, run, bmx, blade (one lad is kayaking across the water bleow) across the opposite side of the bridge for the 15 hours in 30 min stints, sponsored, to also help raise some funds.
I did my stint across the bridge managing 3 complete crossing (there and back) a total of 3.6 miles in a fookin stong headwind and drizzle
the headwind was a killer as the bridge isn't flat so in one direction you were pushing and getting nowhere BUT coming back the other way was fun
Craig - who used to be on here a fair bit, had no idea the event was on but was driving across the bridge during my stint and recognised me, so pulled over to offer up a donation and meet everyone taking part
Here's my 30 mins in pictures (more to follow from people with much better camera's as soon as they email them to me)
Proposed Park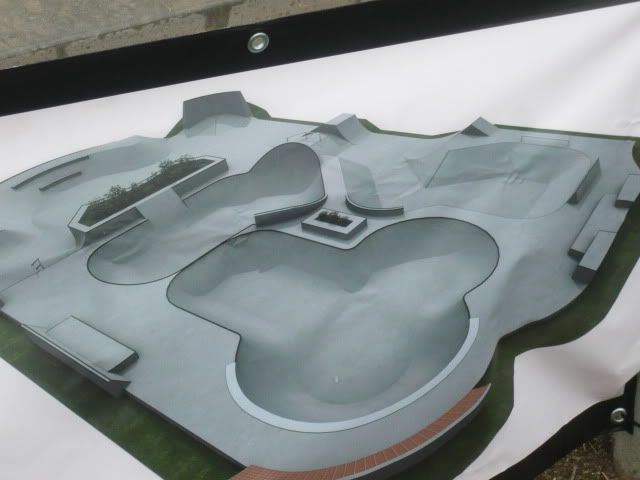 Banners and colleting tins for passing motorists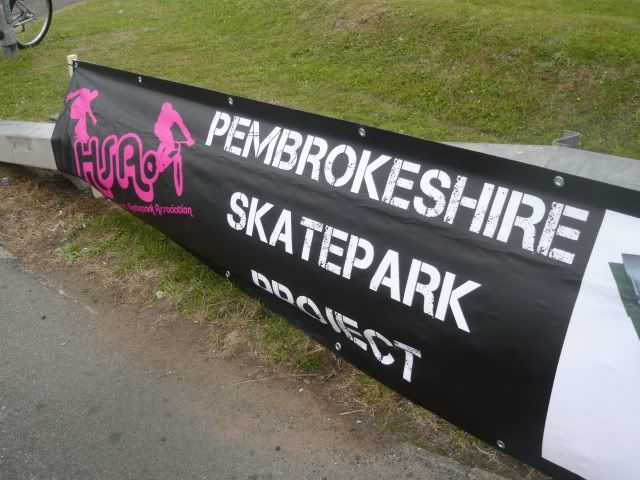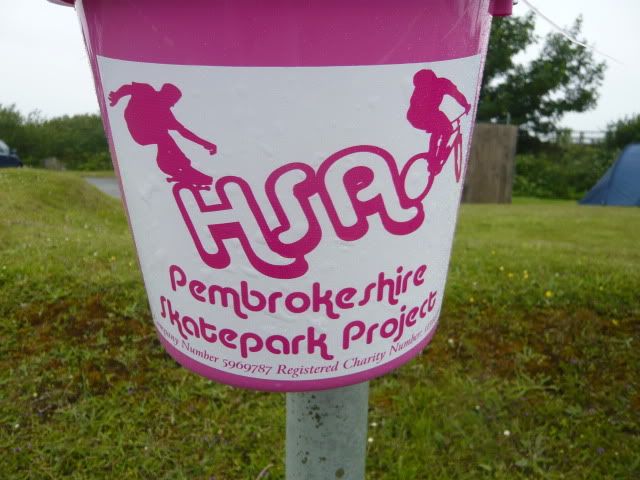 The Bridge on a nice day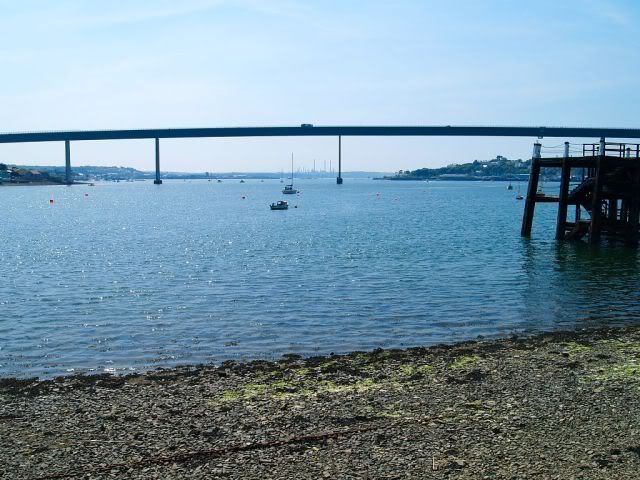 Off we go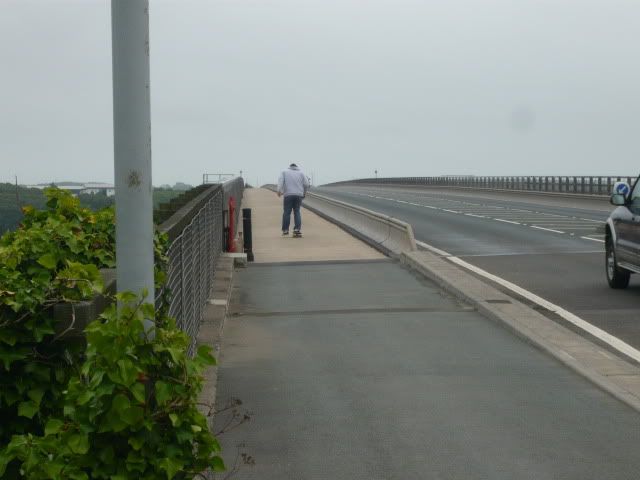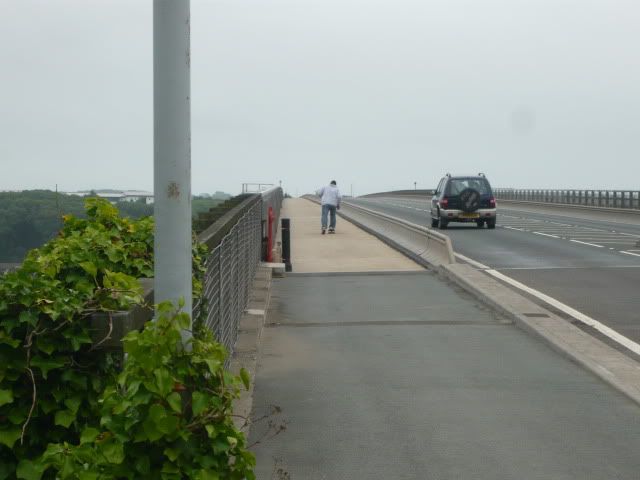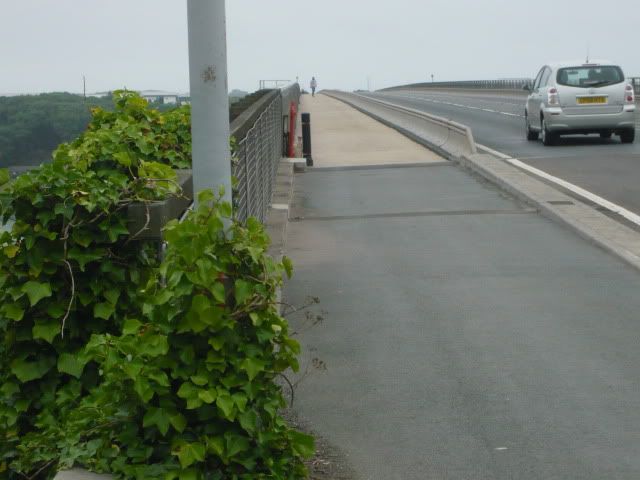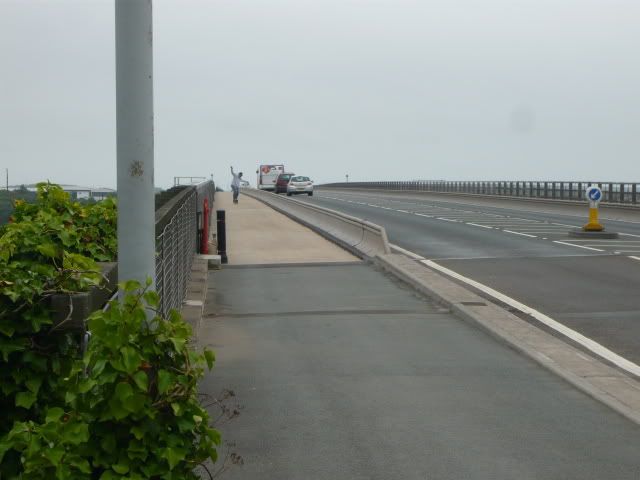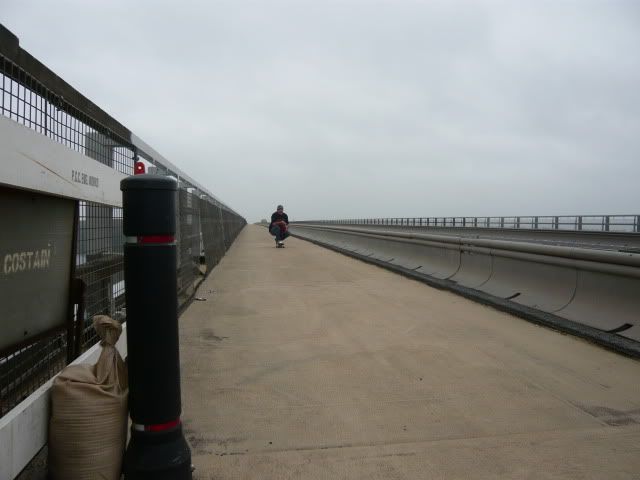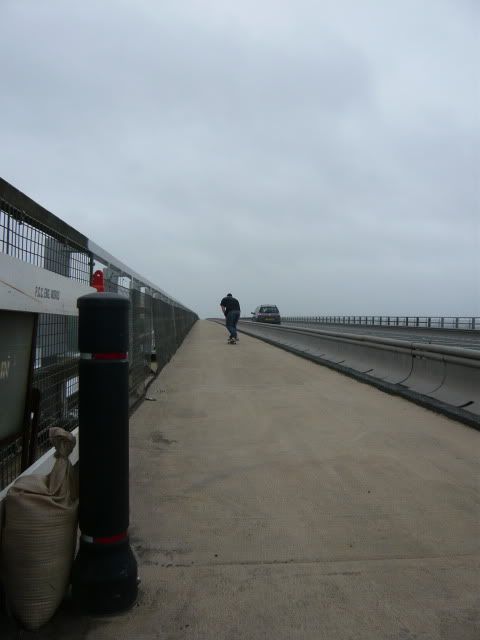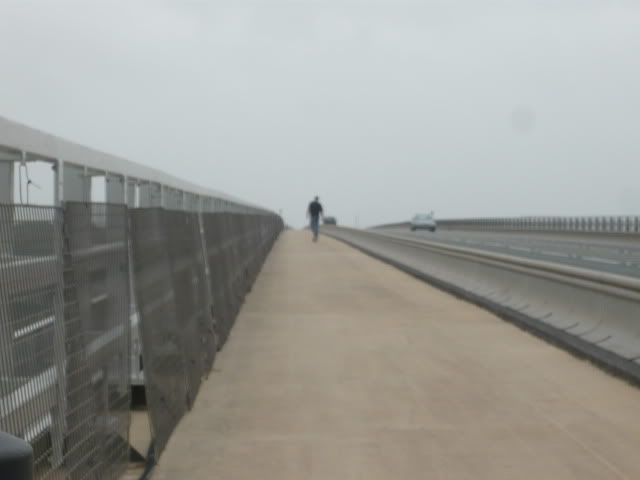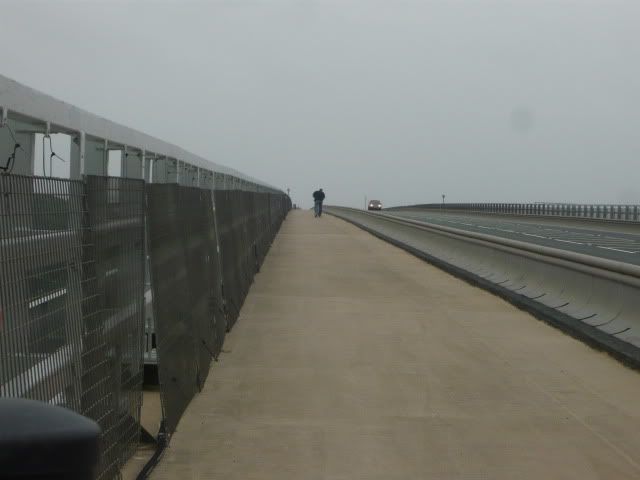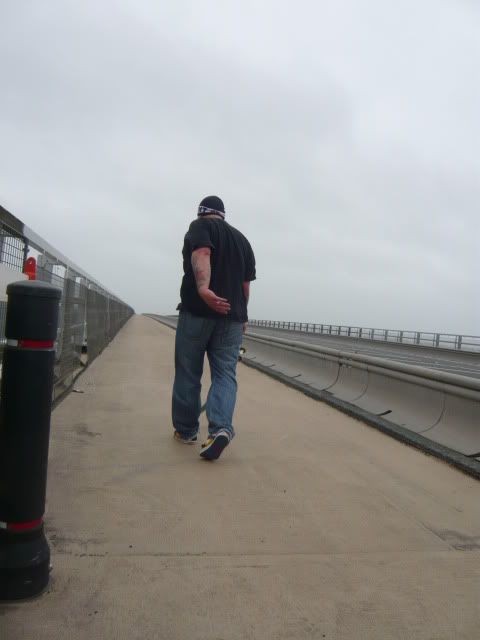 Bacon Buttie and a Brew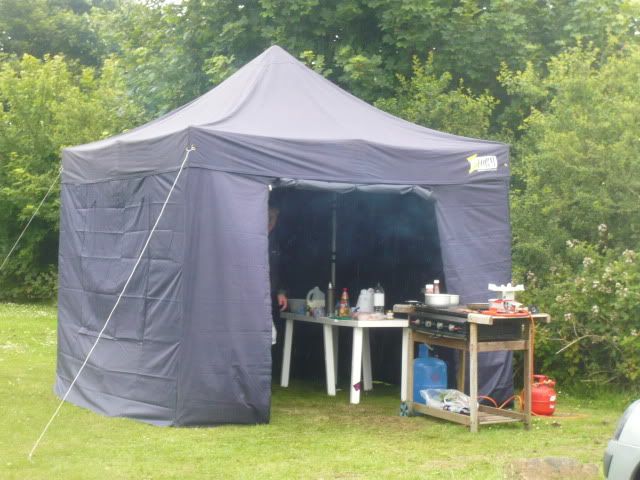 Knackered - that headwind was a killer
Again a huge thanks to all those who sponsored me, £170 so far and more coming in even after the event.
And again a big thanks to Dre and Woody who sent us loads of clothing and hats to raffle off at an event later this year to also help rais efunds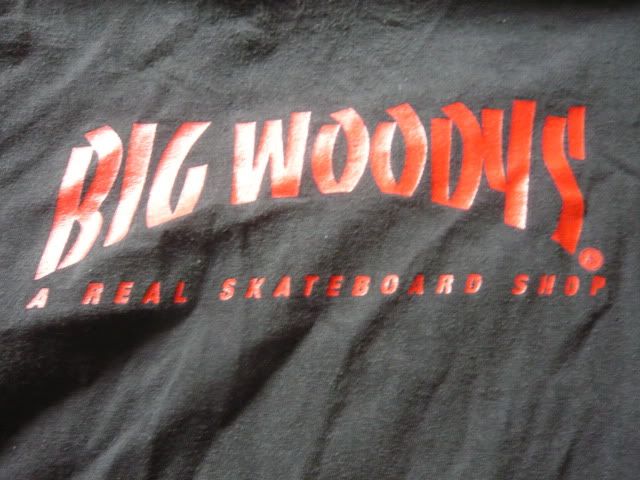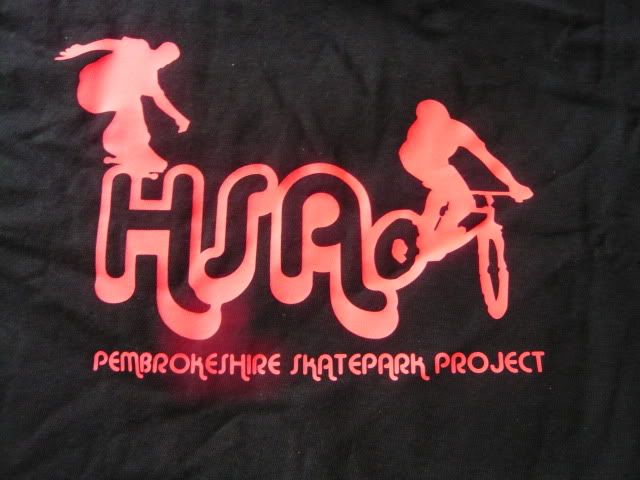 finally the Legend that is Mike, 72, fully supportive of the project and will cycling until 9pm tonight!!!