Some old photos of me have surfaced thanks to Pete Rogers for emailing them to me .. So I thought I would share them with you guys.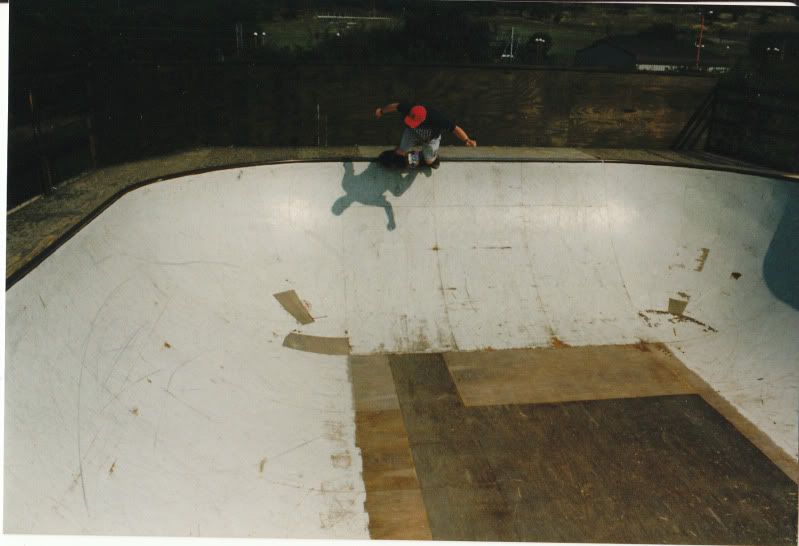 Leigh On Sea (I think ?)
Do we look the duds or what LOL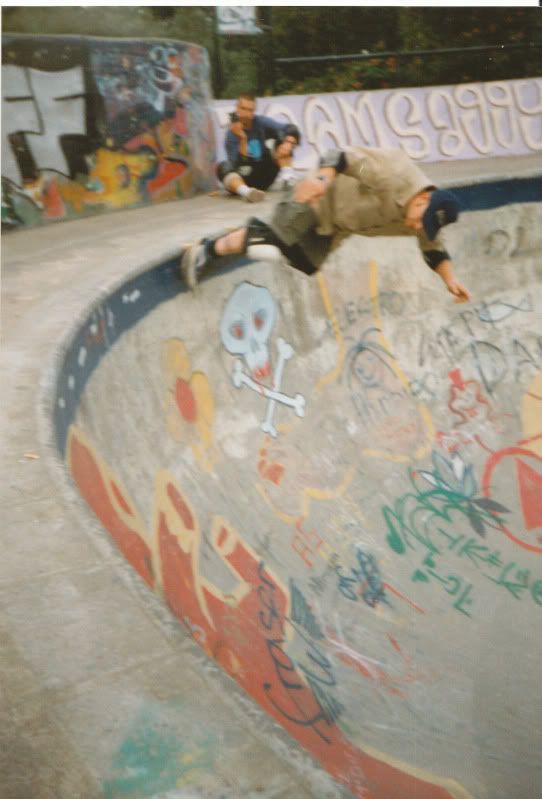 Livi
Newlands East ?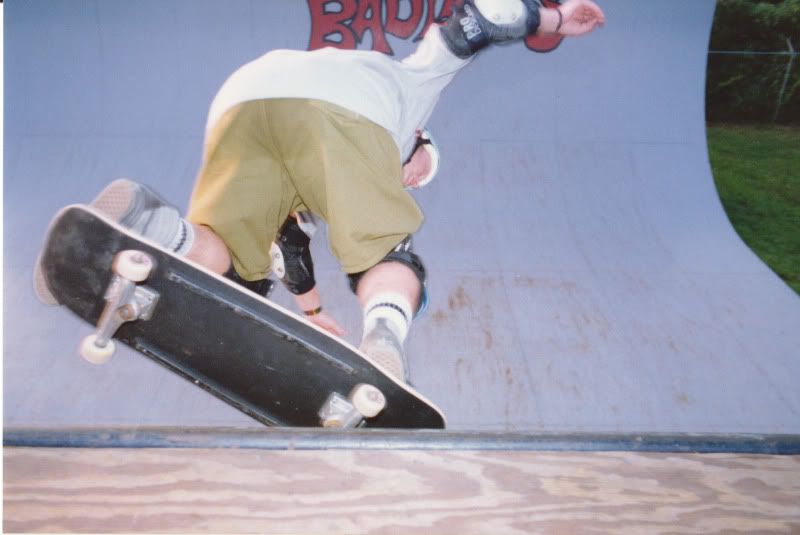 Bad Lands Orlando .. longtime dead so pleased I got the nose grind on there it was a BIG ramp even by todays standard.