Which are very few!
Mostly I have been taking video, which might not see the light of day for a while yet, the upload speed being what it is here.
OK so here's about the only passable shot of the spine at the Tokai ramp park, really nice ramps BTW but a rather big (hmm maybe only 5ft but still) spine. Spine's I'm not too familiar with (or keen on!) but am warming up to it, hopefully I'll get some tricks done on/over it in my last week here.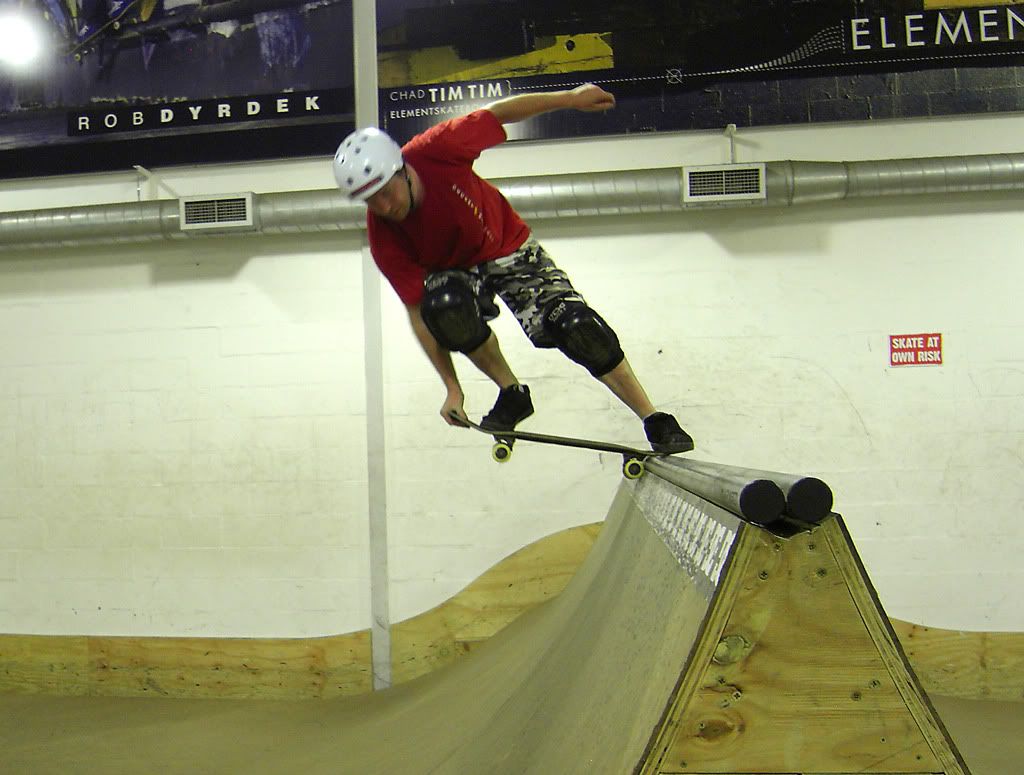 Last night I met Greg (wobbly) at the local mini (narrow but kinda fun) for a quick blast. Here are some pics from that: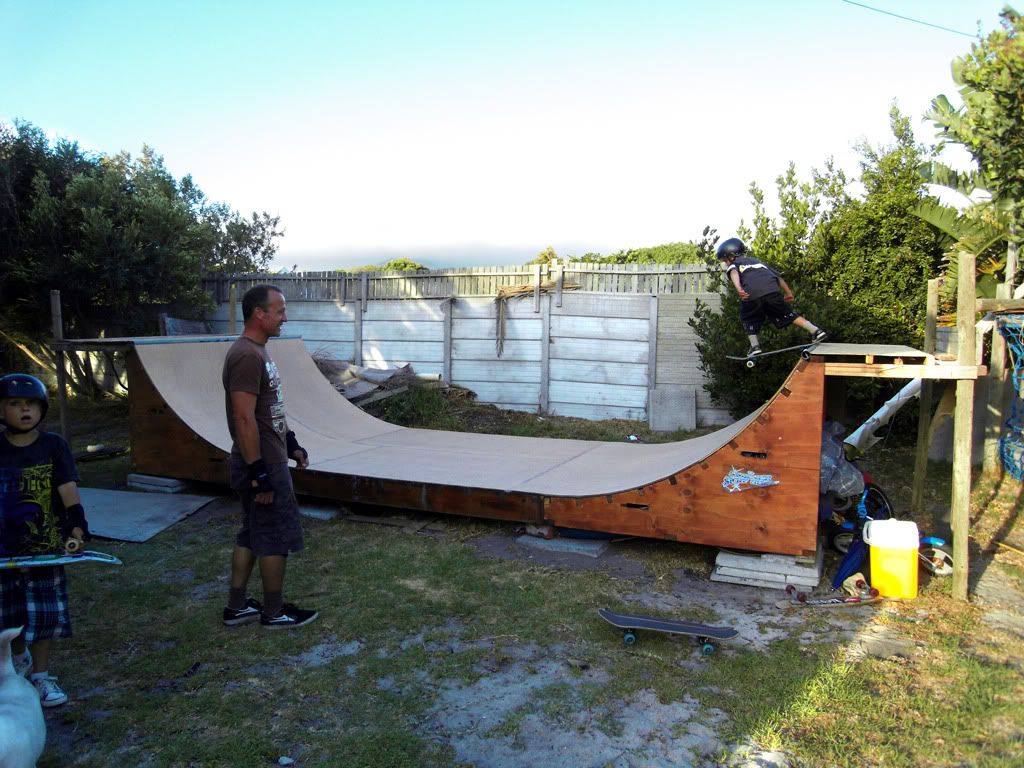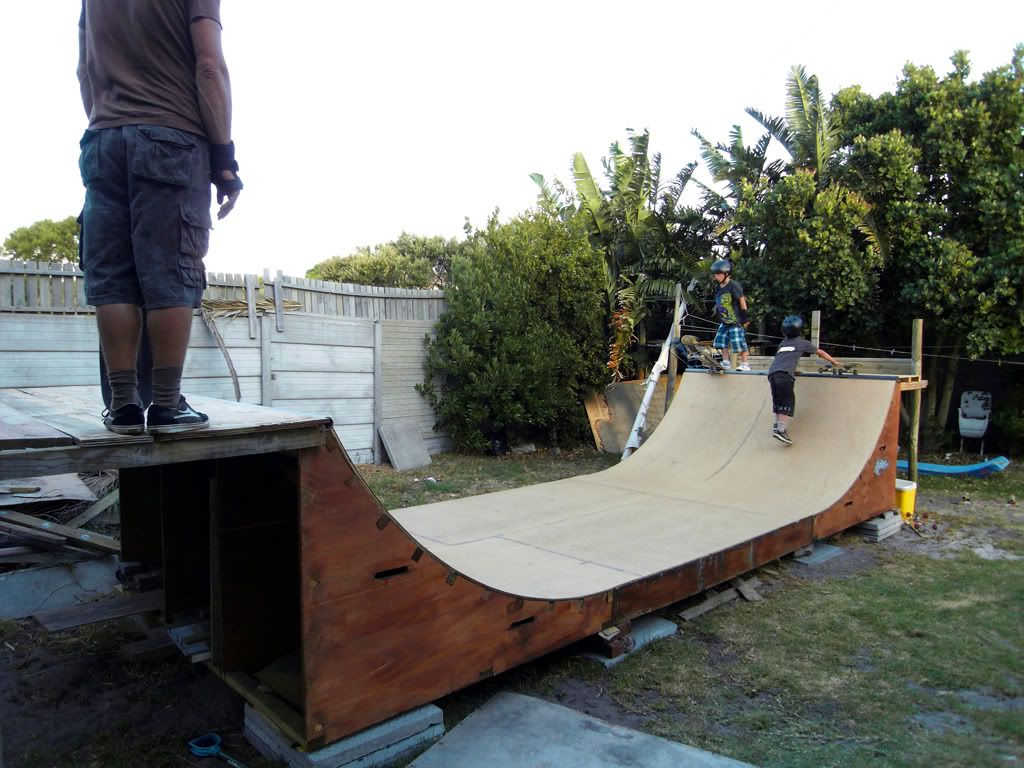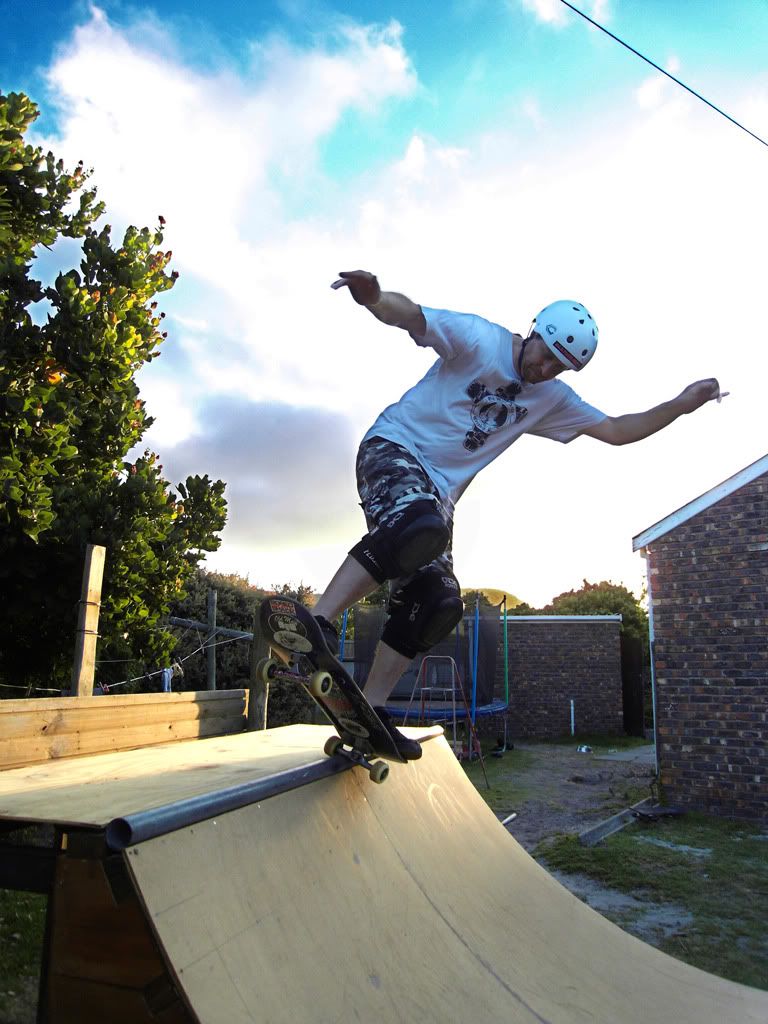 Video will surface at some point, and there's some fairly nice stuff. It's all me, me, me though!