I've been too busy to post much on here lately, or even skate tbh (more gym stuff and riding a lot since you asked) but I occasionally pop on, just to see who's about and what's occurring.
In the interest of alleviating my current boredom, I thought I'd start a political thread! Just to throw some wasps into the tin of worms on the bonfire, so to speak.
My proposition is that we should start a political party, and the first step in doing so would be to decide on policies; I don't mean of the "ban scooters from bowls" variety, I mean actual current issues that we can fix using our intelligence, experience and ideologies. Since we're all on the same side, this should be easy, right?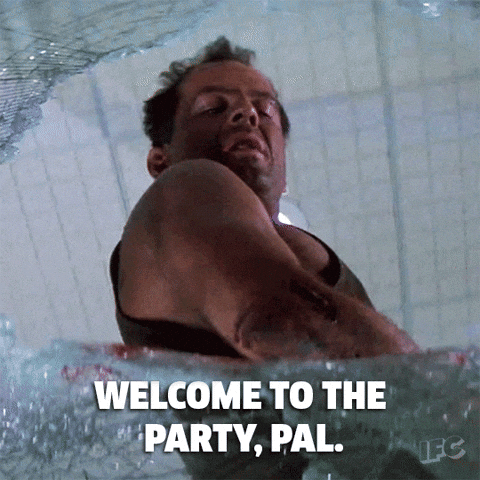 Your proposals will be put into action with immediate effect, so please bear in mind that everything you say here has very real consequences.